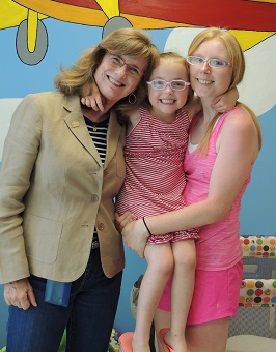 Thank you for your interest in supporting our mission: we empower people living in poverty to reach economic stability. I find Community Action to be unique because our staff works with individuals and families where they're at, and encourages them to utilize their own strengths and resources in order to improve their lives.
By investing in Community Action's work, and those we serve, you are actively investing in the long-term economic stability of our community. Without your generous support, whether it's volunteer time, or a monetary donation, our work would simply not be possible.
Thank you for your support, and making difference in the lives of those who are struggling in our community.
Sincerely,





Vi See
Executive Director