You can bring HOPE to those who are struggling.
The work of empowering people living in poverty to reach economic stability begins with the support and care of people like you. Planning a donation drive, or simply want to bring a little bit of comfort to your neighbors? Following are several ways to help! You can also download our wish list. 
---
Support babies, toddlers, and preschoolers.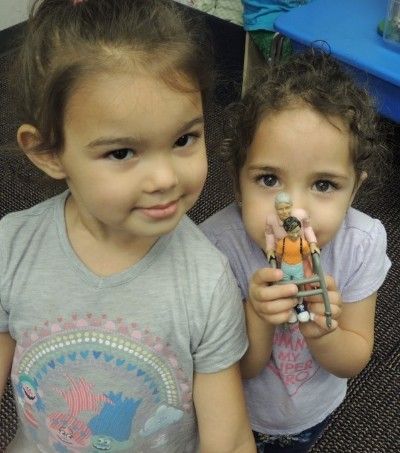 We gladly accept the following items for our Early Childhood Education programs:
Diapers (all sizes)
Wipes
Baby washcloths 
Baby towels 
Children's books
Crib sheets
Pack-n-plays
Wet wipes
Crayons
Markers
Paint
Construction paper
Glue sticks
Scissors
Bibs 
Tissue boxes
Children's socks (all sizes)
Children's winter clothing
Children's blankets
Children's music CD's
Baby-proofing supplies (outlet covers, cabinet latches, etc.)
Children's winter gloves and hats
Ear thermometers 
Band-Aids
Baby food (fruits and vegetables)
Playground toys for children up to age 5 (balls, jump ropes, bubbles, hula hoops, etc.) 
Painting smocks
Ziploc bags (gallon and snack size)
Paper plates, plastic spoons, and plastic forks
Painter's tape
Paper towels
Toilet paper
---
Support families transitioning out of homelessness.
Community Action's Supportive Housing Program transitions families experiencing homelessness to safe, affordable housing. The families we house have little or nothing to start a home. We gladly accept new, unused personal hygiene products, cleaning supplies (laundry detergent is a huge need!), and furniture donations such as dressers, nightstands, couches, lounge chairs, coffee tables, end tables, and dining room tables and chairs to provide to families when they move into their new homes. Note: donors must be able to deliver furniture donations to our main agency location at 210 O Street in Lincoln.
---
Support families who are working hard toward self-sufficiency
We gladly accept the following items for our Community Action Store:
Laundry supplies
Cleaning supplies
Personal hygiene products
Children's items (especially diapers and toys!) 
We also accept gently used adult and children's clothing and home goods. 
---
Support work to fight hunger.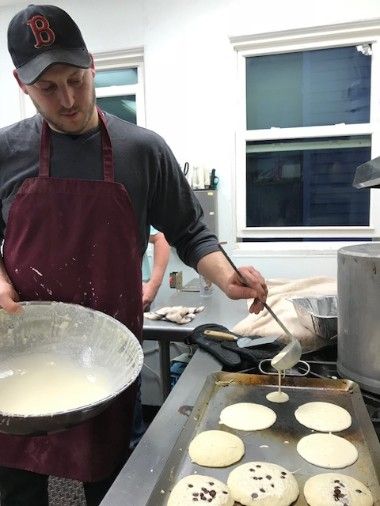 We gladly accept the following items for our soup kitchen, The Gathering Place*:
Fresh produce (lettuce, tomatoes, onions, bell peppers, herbs, fruit, etc.)
Bulk meats (ground beef and bacon)
Cheddar cheese/Velveeta/powdered parmesan
Mayonnaise 
Sugar (5-10 lb bags)
Tea
Creamer
Salad dressing
Silverware (forks)
Plasticware 
Napkins
Paper towels
Toilet paper
Feminine hygiene products
Cleaning products (window cleaner and disinfectant spray) 
*Please call The Gathering Place at (402) 476-7398 to coordinate a time to deliver.
---
Conducting a donation drive?
That's so nice of you! This donation drive kit will provide all of the information you need to be successful. 
---
Donations for our Early Childhood Education programs and Supportive Housing Program can be delivered between 8:30 AM and 5:00 PM to:
Community Action Partnership of Lancaster and Saunders Counties
210 O Street
Lincoln, NE 68508
Questions?
Contact Heather Loughman at (402) 875-9339 or hloughman@communityactionatwork.org
Thank you for supporting our mission to empower people living in poverty to reach economic stability!