Every child has the ability to reach their full potential.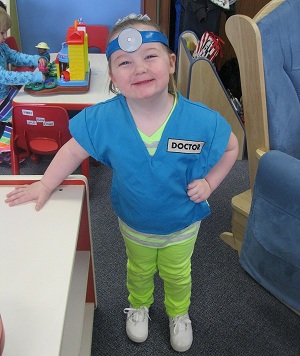 Community Action's Head Start programs provide comprehensive child development and family support services to low-income children and their families. Both Early Head Start, serving pregnant women and children ages birth to 3, and Head Start, serving children ages 3 to 5,ensure that enrolled children receive adequate nutrition, medical and dental care, social/emotional engagement interventions appropriate to their age, and a developmentally appropriate education.
The programs also place substantial emphasis on the involvement of parents/guardians in the lives of their children through home visits, parent leadership councils, and social events. Head Start programs ensure that some of our community's neediest children receive the care and education necessary to meet their developmental milestones, are ready to enter school, and are prepared for a lifetime of productive learning.