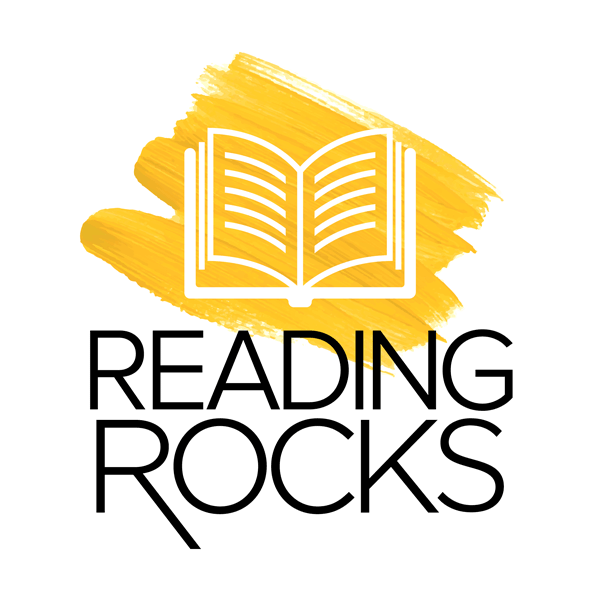 Reading Rocks | Saturday, April 28, 2018 | 10:00 AM to 1:00 PM | Gateway Mall
We're celebrating young people and the joy of reading! Join us Saturday, April 28 at 10:00 a.m. as we welcome author Miriam Busch and illustrator Larry Day to Center Court of Gateway Mall in Lincoln as they share two of their published children's books Lion, Lion and Raisin, The Littlest Cow. Miriam and Larry will lead a story time, interactive story creation activity, and more!
During Reading Rocks, guests will be treated to the reveal of local artist-designed rocking chairs inspired by favorite children's books. Attendees will have the opportunity to bid on the rocking chairs through May 5 for the chance to take one home. All proceeds will benefit Community Action's Head Start program.
This event is made possible with the partnership and support of Union Bank & Trust, Chapters Books & Gifts, and The ArtReach Project.
About Miriam Busch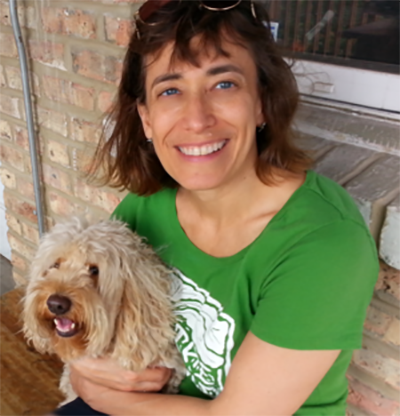 Miriam Busch is the author of the picture books Lion, Lion and Raisin, The Littlest Cow, and the National Geographic Early Reader Storms! She's been a wildlife manager (think elephants), glass sandblaster, and an electrician of sorts. So many stories! Miriam earned her MFAC from Hamline University in 2014, where she received both DiCamillo's Herman W. Block award and the JRT prize.
In addition to freelance editing and consulting, Miriam leads story workshops with all grade levels -- kindergarten through university. She is currently at work on a middle grade novel and more picture books with her husband, illustrator Larry Day. Miriam travels frequently between Illinois and Colorado.
About Larry Day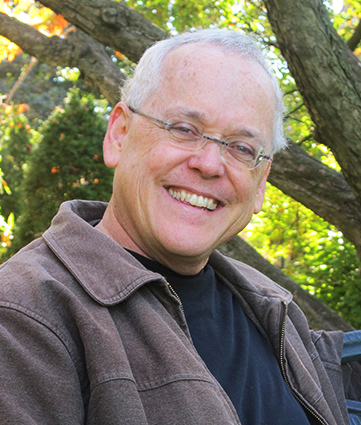 Larry Day is the award-winning illustrator of over 25 fiction and non-fiction titles. Most recent title: Voices from the Underground Railroad (Kay Winters). Forthcoming: Found (Jeff Newman), Beware! (Bob Raschka), Bim Bam Bop and Oona (Jacqueline Briggs Martin), My Fourth of July (Jerry Spinelli). He has won numerous state awards, a Golden Kite Award, and three gold medals from the Society of Illustrators.
Larry spent his childhood in Gibson City, Illinois, a rural farming community where he never had enough picture books. Despite flunking Art in high school, he earned an Associate's Degree in commercial art, and before becoming a picture book illustrator, he illustrated pinball and video arcade games. Day is a senior storyboard artist in the advertising industry. He lives in the Midwest.
Reading Rocks is presented by: